SEE US AT
SITE D16
14-17 JUNE | MYSTERY CREEK, HAMILTON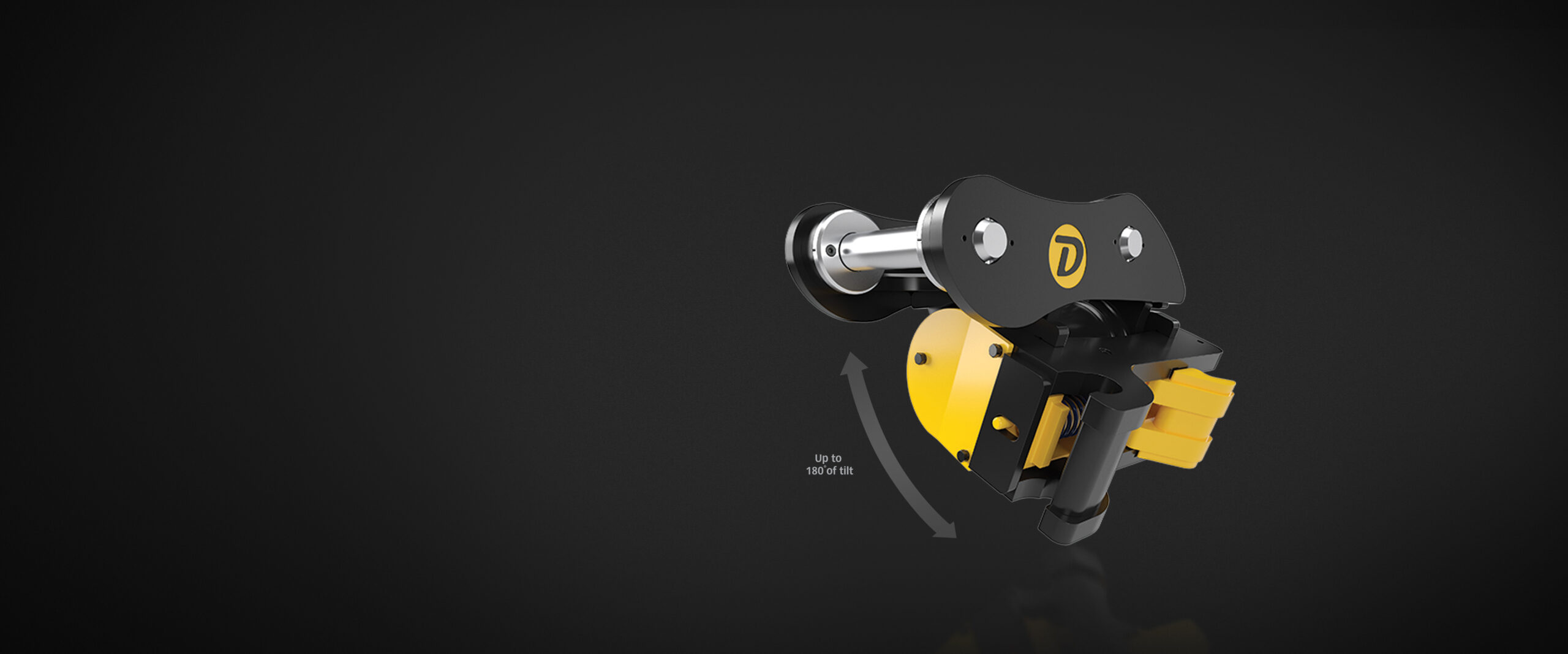 D-LOCK TILT
THE ULTIMATE
COUPLER
When productivity is paramount
demand the D-Lock Tilt.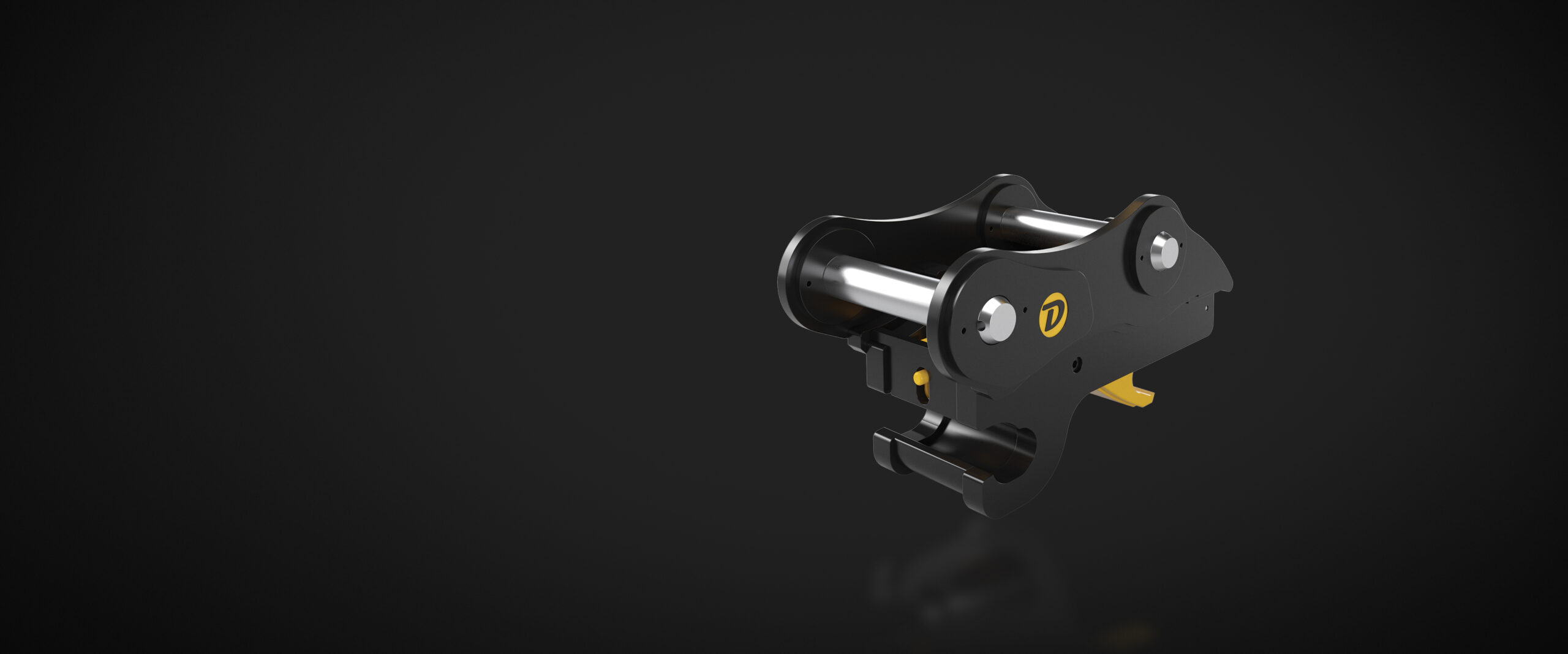 D-LOCK COUPLER
WHEN SAFETY
IS PARAMOUNT
The D-Lock heralds a new era
in fully automatic quick couplers.

DEMOLITION
GRAB
GR Series - Robust multi-purpose
excavator grabs.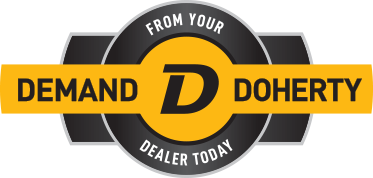 As part of the Kinshofer Group, Doherty Couplers & Attachments design and manufacture the fully compliant D-Lock coupler, and other quality earthmoving attachments.
"Doherty tilt hitches have been fundamental on our drainage projects for trenching and backfilling and are now fitted on several machines and used across multiple projects."
Cody Pepere - Multi Civil Contractors Limited
"I've cleaned up whole areas, removing all rubbish and obstacles from the comfort of my cab. The controls really are intuitive and are exactly where you would want them."
Rhys Cooper - Cooper Civil
"With the perfect record we've had with our Doherty attachments, we plan to continue using them in the future."
Ken Young - Tracks Concrete
As a company that was built from the ground up, Tracks Concrete […]
Cooper Civil has gone through some significant changes in the last year […]